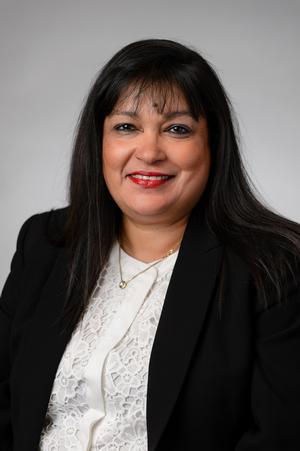 Senior Registered Client Associate
Lystra has been in the financial industry for over 20 years and with The B.C. Group of Wells Fargo Advisors for over 14 years managing all aspects of client administration.  Lystra prides herself in providing comprehensive administrative support for client solutions leading to an unparalleled client experience.
Lystra has multifaceted duties, which comprise coordinating the group's overall day-to-day operation, implementing business management systems through computer-based research and restructuring business models to increase client service quality.
While Lystra is involved with the administrative aspect of the business as liaison between client and operations, she continually develops service platforms helping improve on The B.C. Group's niche of broad based investment planning. She holds a Bachelor of Science degree in business administration and masters of business administration from Endicott College.  
Lystra is actively involved in church and community residing with her husband in North Andover, Mass