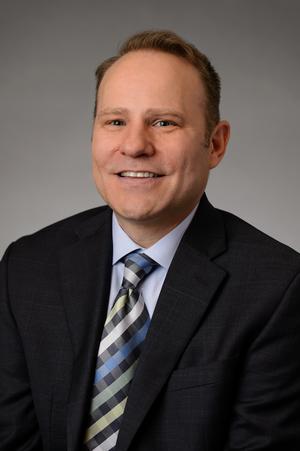 Senior Registered Client Associate
Joel has over 25 years of experience in the financial industry with a well-rounded business focus which includes: management, compliance, sales, and administrative. In his most recent role Joel has enriched his skills in client service as well as his concentration on networking and marketing.
As a Senior Registered Client Associate, Joel brings a foundation of service, a philosophy of helping others, and a vibrant way of working in a diverse environment.  His focus is to further enrich services to clients and continue to cultivate new and existing relationships.
Joel attended the Art Institute of Boston, and is an active father of three.  Outside of the office he is a board member and Vice President of Arbella Corps, Inc., and avid proponent of youth activities on the North Shore of Massachusetts as evidenced in his work as an instructor for local high school marching bands.